Residential
Beautiful landscaping doesn't just happen…Landscaping isn't just a collection of
trees and plants, with some grass and sprinklers.
Your landscape is a delicateenvironment, supported by an extensive
infrastructure of pipes, wires and water delivery systems.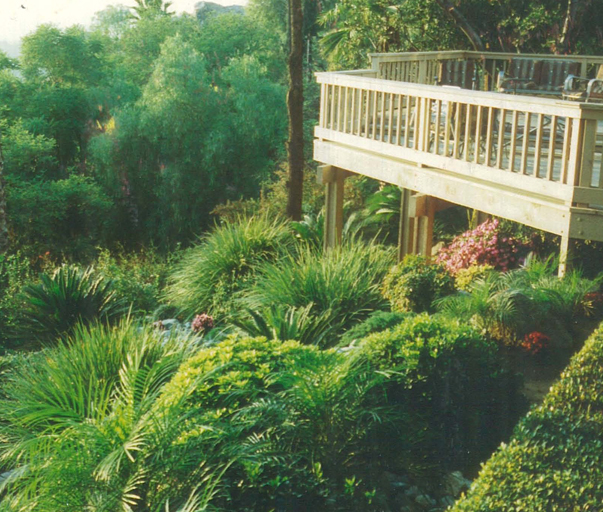 Delicate Environment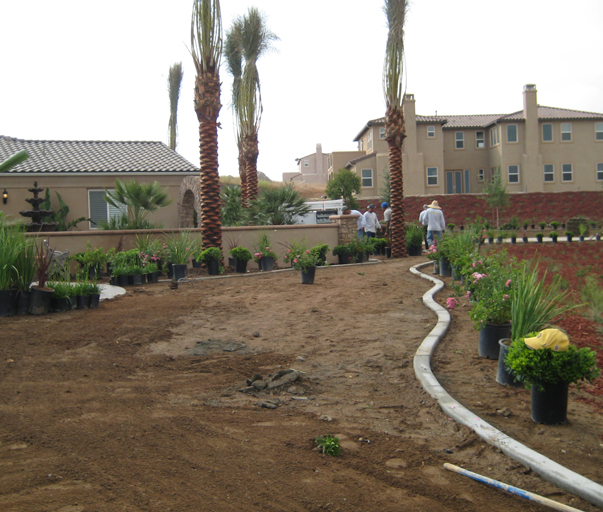 Infrastructure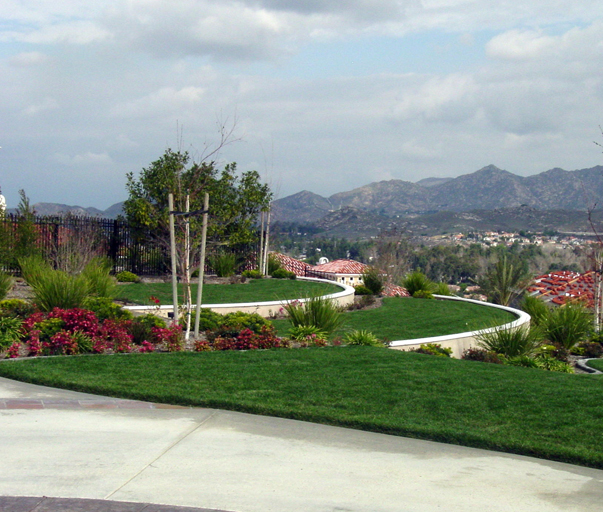 Irrigation systems
A properly engineered irrigation system -Soil preparation to supplement difficult soil types –
Contouring and leveling to create the proper grade -Correct plant selection, placement and installation –Are all part of a successful and beautiful landscape.