Cell Phone Sites
Remote sites, difficult job conditions, rough terrain, unknown water sources.
Our highly trained crews can get to your site, and complete the job on time.
We have worked in every situation and location imaginable, schools, churches, cemeteries, parks, on the side of the freeway, on the top of a mountain, in a busy parking lot, and out in the desert dunes.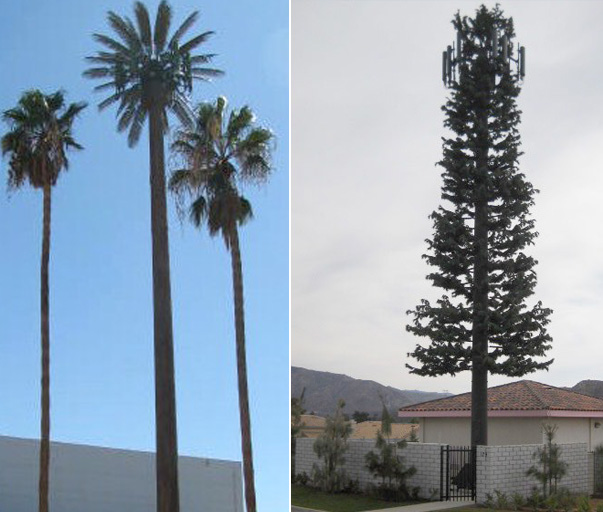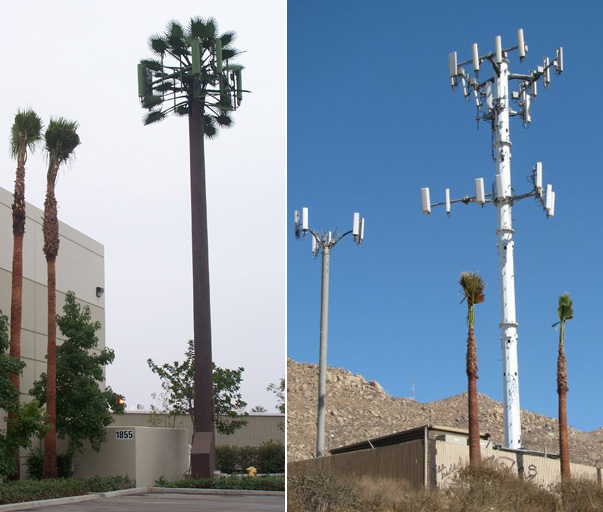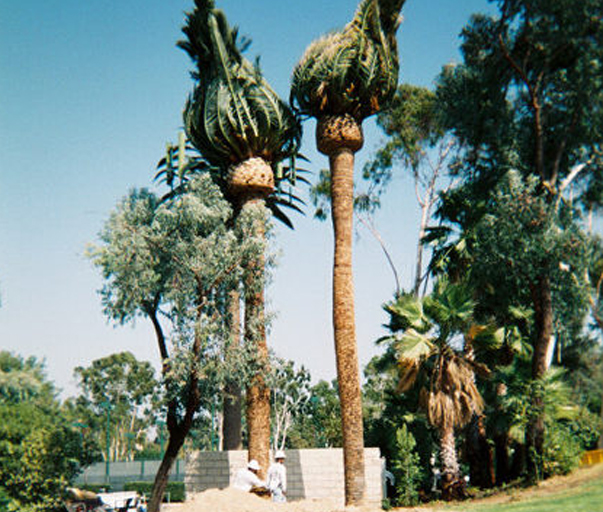 We have landscaped over 1000 cellular phone site locations, from Barstow to Balboa and from Chula Vista to Camarillo, We have the manpower and the expertise to go where you need us and when you need us.